---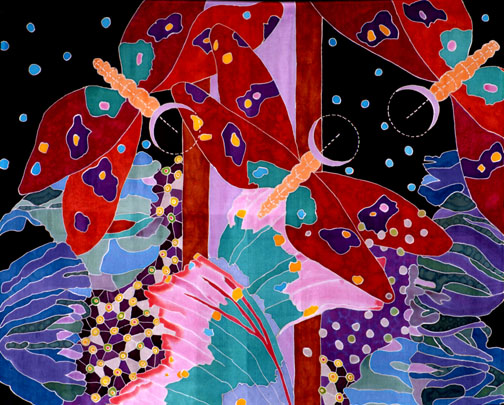 A call to transformation from David DeGraw, an early occupy activist from New York City.
A few thoughts before you read it.
- Occupy is the political arm of the "
great turning
" (
more
and
more
). The transformation away from winner-take-all capitalism toward cooperative
economic democracy
, from carbon-nuclear to clean sustainable energy, from globalism to localism. We are in an age of transformation that was ongoing, before Occupy existed.
Published on Thursday, November 29, 2012 by Common Dreams
Fight Against Tar Sands in Texas Continues: Activists Arrested, Hunger Strike Started
Latest direct action in solidarity with Tar Sands Blockade is in Houston neighborhood long-plagued by refinery emissions
photo: Tar Sands Blockade
After a Black Friday action at Wal-Mart, NYC fast-food workers walk out, challenging a nearly union-free industry
BY JOSH EIDELSON
Salon
, November 29, 2012
At 6:30 this morning, New York City fast food workers walked off the job, launching a rare strike against a nearly union-free industry. Organizers expect workers at dozens of stores to join the one-day strike, a bold challenge to an industry whose low wages, limited hours and precarious employment typify a growing portion of the U.S. economy.
New York City workers are organizing at McDonald's, Burger King, Domino's, KFC, Taco Bell, Wendy's and Papa John's. Organizers expect today's strike to include workers from almost all of those chains, with the largest group coming from McDonald's; the company did not respond to a request for comment.
Josh Fox, the academy nominated director of Gasland, has created a wonderful short film on Occupy Sandy. A celebration of mutual aid, and a call to arms against the fossil fuel industry- it is a must watch 15 minute powerhouse of a film that premiered today.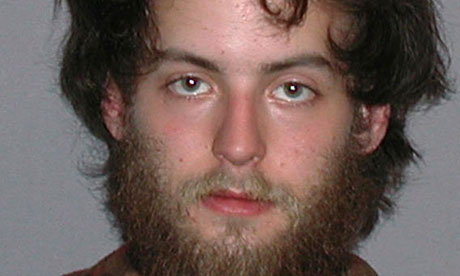 FBI mugshot of Connor Stevens, one of five men arrested earlier this year for plotting to blow up a bridge near Cleveland, Ohio. Photograph: FBI/AP
By Kevin Zeeese
Officers reportedly saw the suspect brandish a gun, while he was riding his bik and struggled to wrest it from him before shots were fired; Occupy says witnesses describe an 'execution'
A group representing Occupy Philadelphia addresses members of the news media in Philadelphia.
November 27, 2012
OAKLAND, Calif.—An Iraq War veteran who was seriously hurt during a police raid on an Occupy Oakland encampment last year is suing Alameda County for abuse during his 18 hours in jail.
Army veteran Kayvan Sabeghi's lawsuit says sheriff's jailers denied him medical care and mocked him for hours before he got treatment.